Rotary Pizza oven
Rotary or rotating piza ovens, are necessary equipment in some cases:
Staff shortage
An high volume of pizza sales
Industrial pizza production (eg: frozen pizza for supermarket)
Artigianal pizza bases production for resale or distributions
Restaurants that go from an high peak of customer to a semideserted low season
Hotel where the oven will not be seen and where the organization focuses more on following the customer than being busy at the oven
And many other reasosn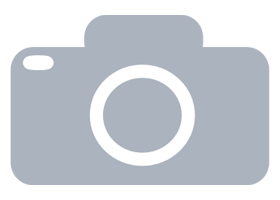 The
commercial rotating pizza ovens
are top quality and reliable. The quality of the pizza is the same as a traditional Italian pizza oven because it is built as a normal pizza oven with refractory bricks.
The kinds of
rotary pizza ovens
we offer are virtually infinite. We do project the pizza oven, its size, and other technical peculiarities regarding the motor, the monoblock floor, the position of the fire, and if gas or wood or both, all depending on the customer's requests.
The rotary pizza oven is also a
nice attraction
to watch for your customers. You can have it realized with red bricks, mosaic, copper, or any other classic or modern solution.
Like all our other pizza ovens present in our catalog, also the rotating pizza oven is reliable, durable, and for heavy-duty usage.
As for a precise speed that we predetermined in advance specifically for your oven usage, perfect cooking of the pizzas and fuel savings will be possible.
Consult with us to choose the right pizza oven with a rotating floor.
Contact
info@pizzaoventhailand.com
.